WHO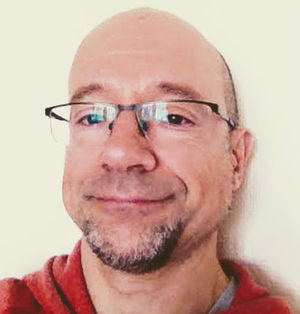 Jose Nuno Neto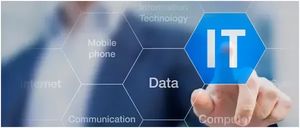 I am an Senior IT consultant (13 Years ) expert in Linux systems and Open Source software.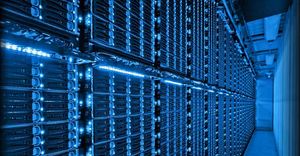 I use development/coding/systems on a daily basis. I run Linux hosting servers where I can experiment new technology and keep up to date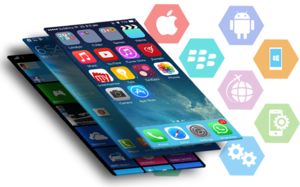 Have built mobile application projects to keep my development skills fresh.
I'm a self learner and gained extensive knowledge on Unix/Linux systems through work experience, I adapt quickly and pick up new technologies very easily.
My Goal is to work on projects where I can use and improve my skills.


Check my LinkedIn Profile here for references, network, feel free to ask to connect

Contact me to talk about what I can do for your organization, describe your IT needs and I can propose opensource technologies and create a quick Proof of Concept or Demo.